The Long One – 8km for those up for swimming two loops of the course!
A single 4km loop of the lake for those looking to take a step up from shorter distances.
A half loop 2km course for those wanting to take on an open water swimming challenge!
Dartmoor Open Water Swim
8km / 4km / 2km
Building on the success of our sister event, the Exmoor Open Water Swim, our goal is to give to everyone the opportunity to swim in this beautiful lake on the edge of Dartmoor National Park – but this time, we are going long!
Based on a single 4km loop, the course takes swimmers on a tour of the lake. The 4km route will push those looking for a longer challenge (matching our 4km distance at Exmoor) and perfect for those training towards long distance triathlons.
Our "long" 8km course has swimmers completing two loops of the lake – a truly special achievement in this stunning location.
This is an event for everyone, with swimmers who either have confined their swims to pools or have yet to face the longer distances, having the option of a half loop (2km) swim. This will hopefully result in 2km swimmers returning to take on one of our longer courses in Exmoor or Dartmoor next year!
While there are medals for those who come in the top three for their age groups (in wetsuits and skins), the majority of swimmers will simply be challenging themselves to participate in a safe and friendly longer distance open water swimming environment at Roadford Lake.
Safety will be covered by kayaks and motorboats.
Check out the launch video for 2019!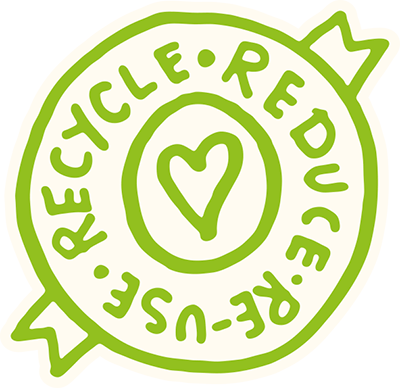 Why the environmental focus to this year's event?
With an increasing recognition of the environmental challenges that we are facing, we teamed up with The Pickwell Foundation in 2018 to encourage greater consideration for the environment as an event, and for the competitors taking part – including being awarded Plastic Free Business status by Surfers Against Sewage as part of their Plastic Free Communities campaign.
In 2019 we will continue to minimise our impact, with a focus on reducing the carbon footprint of the event itself and the participants taking part.
We can all do our part!
Our sponsor, Zoggs, has also developed a new range of swimwear this year, Ecolast™, which begins its life as plastic waste which would otherwise cause damage to our planet, oceans and marine life. They are also working to ensure 100% of their goggle packaging is sustainable by 2020. 
Check out our sponsor partners